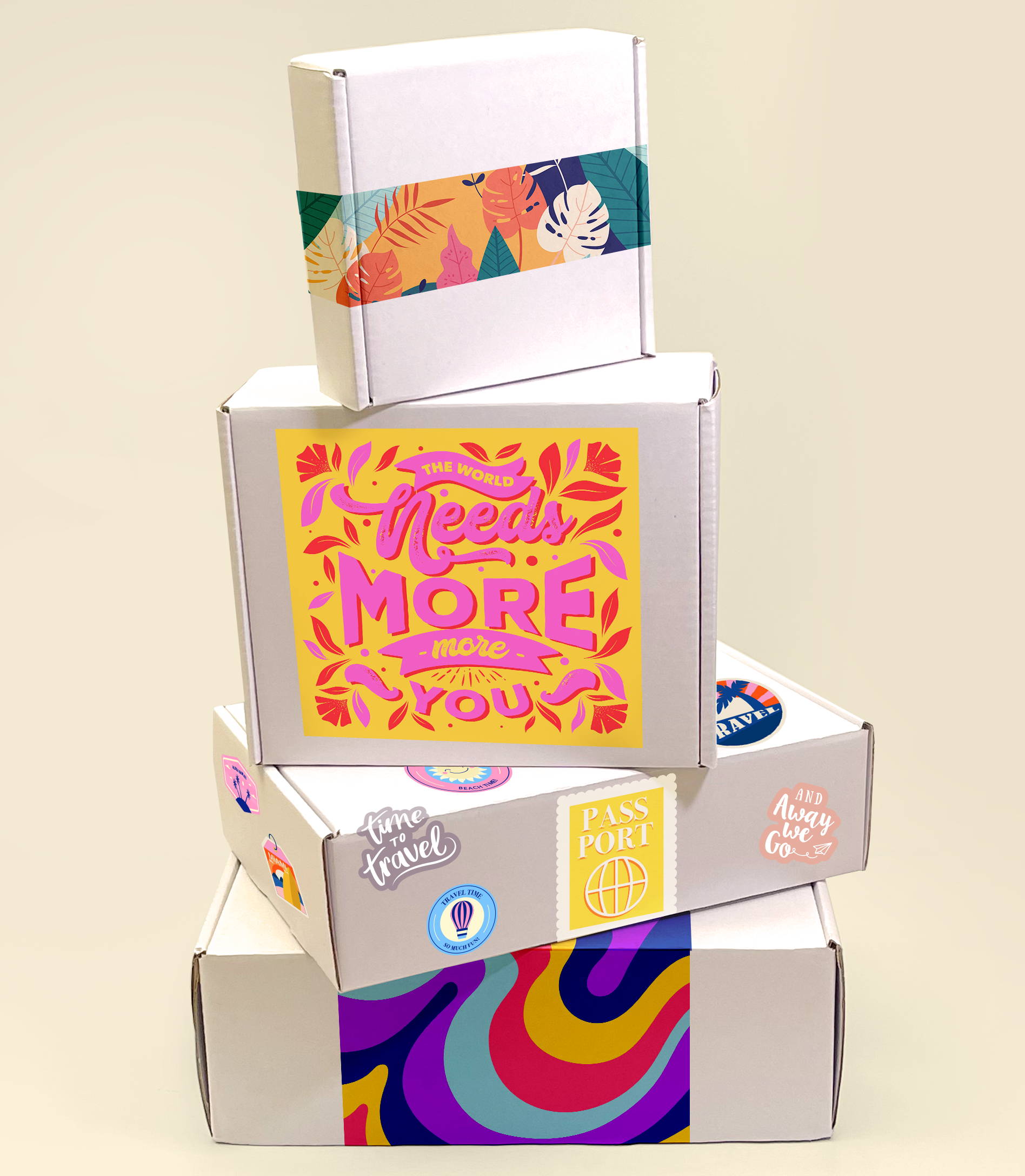 Your one stop Snack concierge

4,000+ satisfied customers and counting
What people love about Us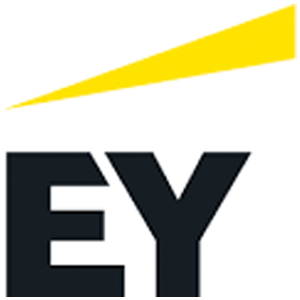 "The mix of snacks in the gift boxes are good, and the prices are reasonable. I really appreciate the personal touch. We can also purchase the gift boxes for different occasions"

Thank you Tasty Snack & team yang sudah support untuk corporate event kami dan memberikan service terbaik. Mulai dari brainstorming ide awal, pemilihan produk, desain gift box, dan event booth yang menarik."

"Our staff loved the gesture and the snack boxes! The process with you guys has been so smooth from start to end, even with last minute requests. Thank you Tasty Snack for the effort put in to accommodate our requests"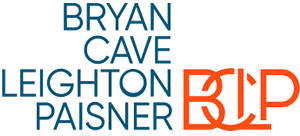 "I received my snack box and am truly impressed. The playlist is an excellent touch! The snacks are all of good quality. I hope to be working with the team again in the future."