Corporate Solutions Made Easy
Let's get started with your personalized corporate gift & unique pantry overhaul
Hi! We are Tasty Snack's Concierge. We a full services agency where we execute your projects from start to finish. If there is a particular service you are looking for that is not listed below, please reach out to us at
askus@tastysnack.id
or call
+62 81380105364
and we will do our best to assist.
Designer pantry to boost your staff's morale

Thematic and Instagrammable snack booths for your events

Bespoke gifting to fit your budget and theme

Customized branded products (edible and non edible) with company logos to fit your theme of gifting

Custom sleeve, card and sticker printing

Shipping within Singapore, Indonesia and across the region using our trusted logistics partners

E coupons for your team to select their gifts at our store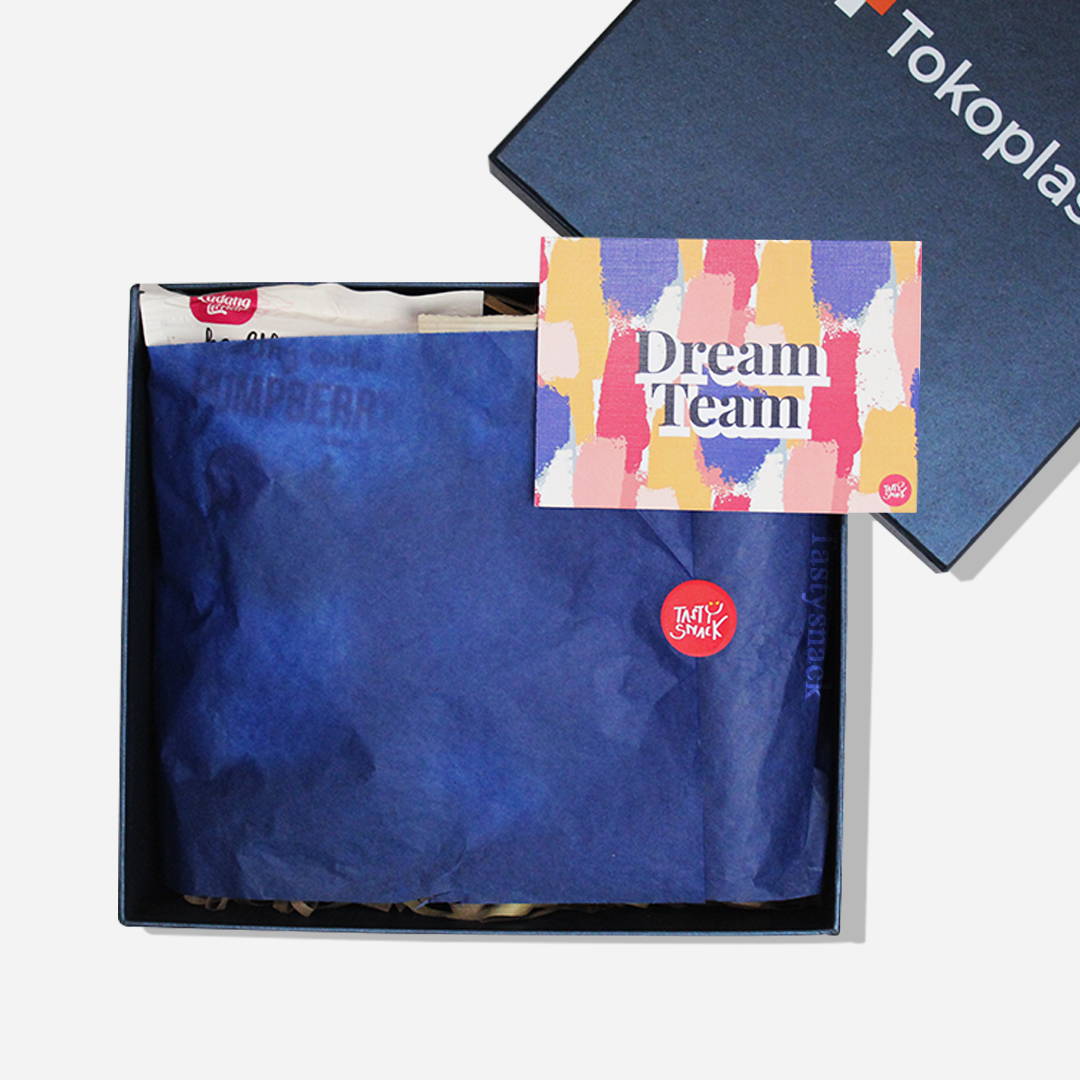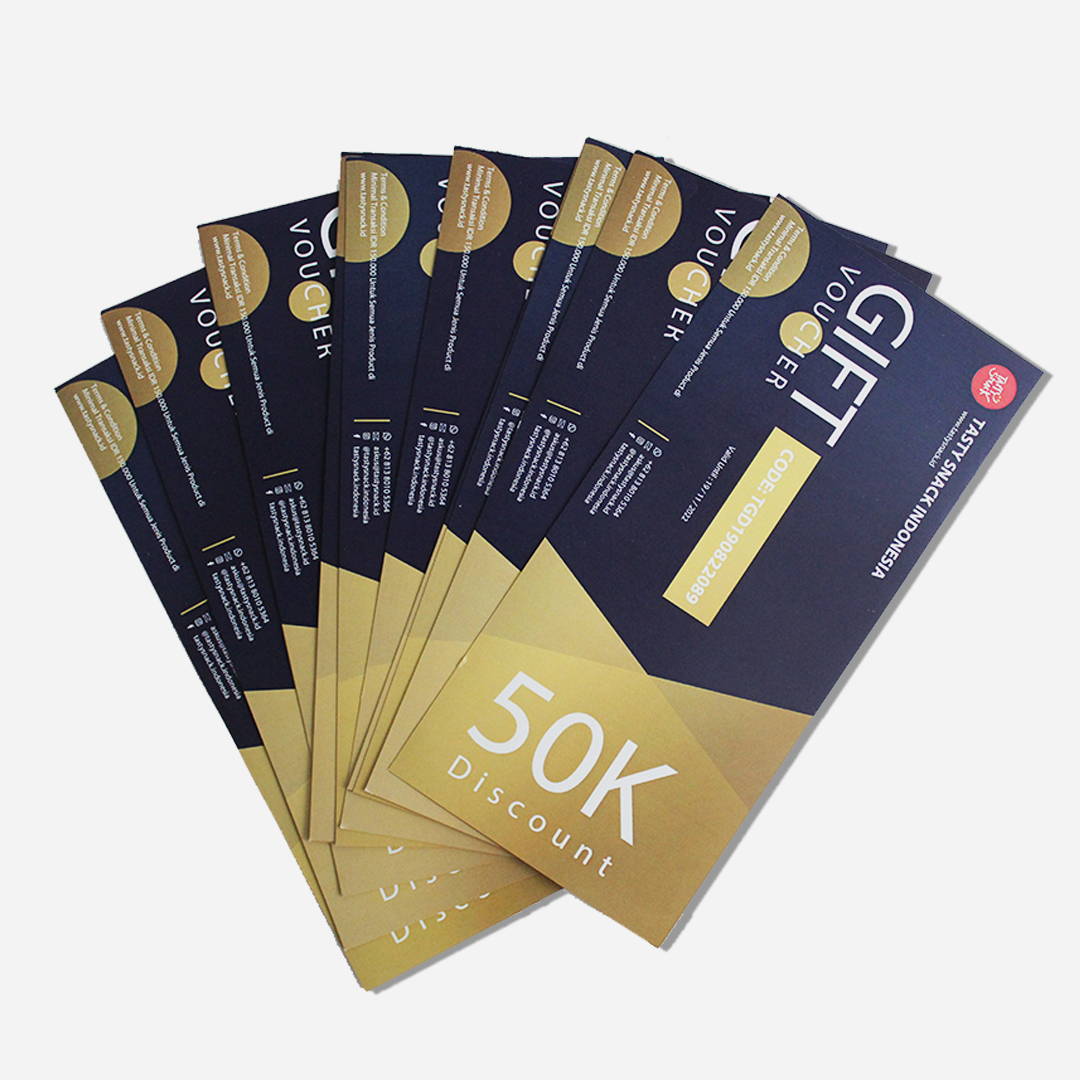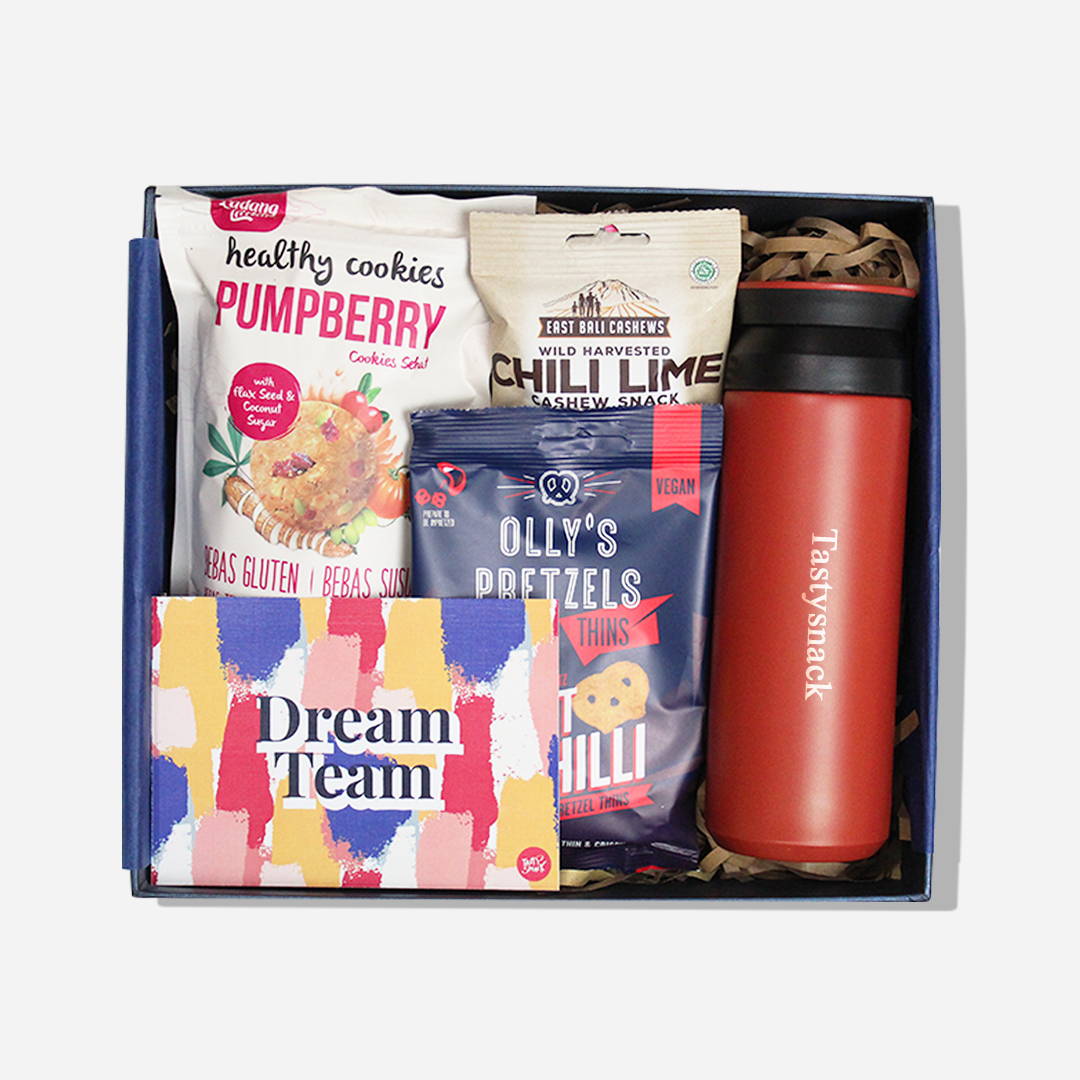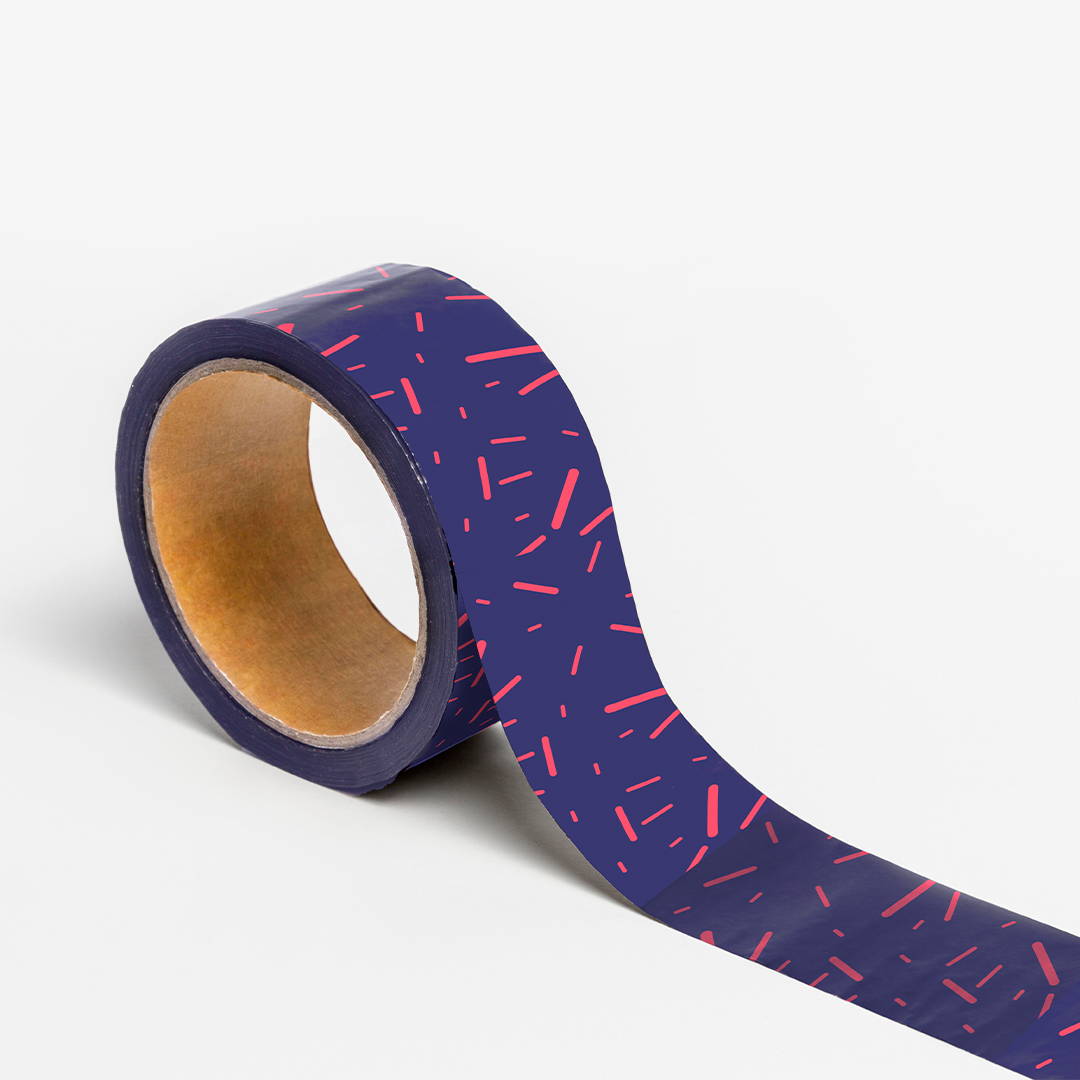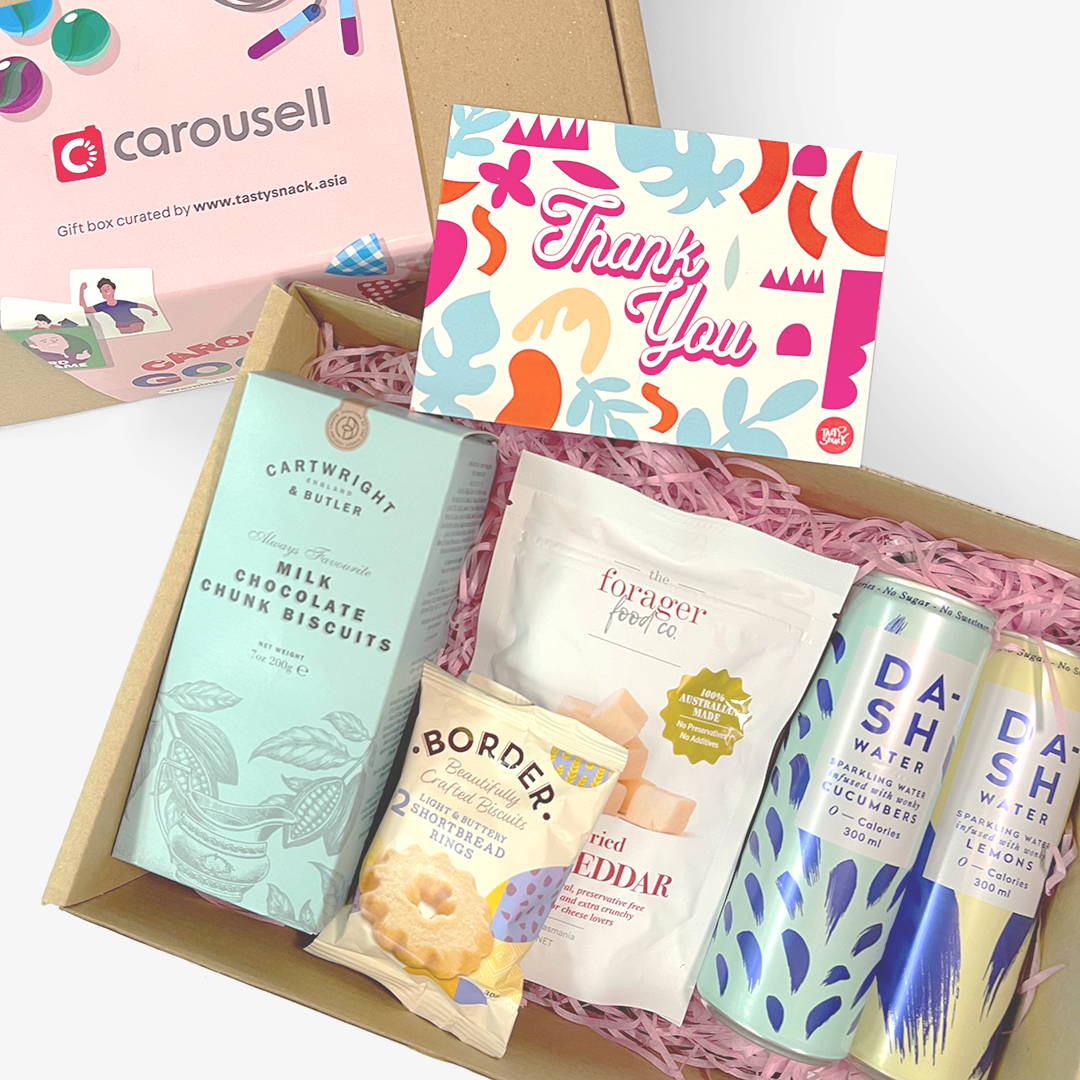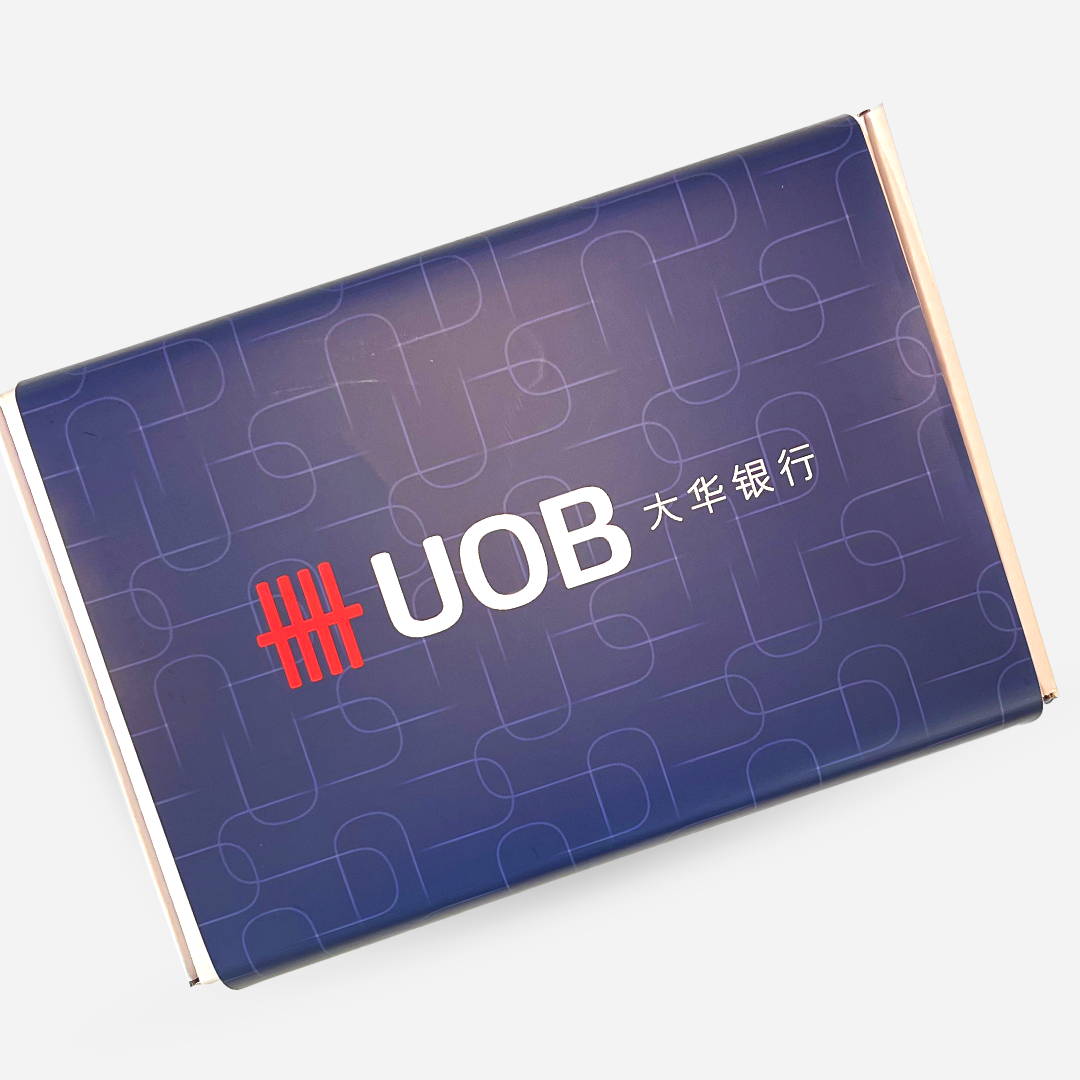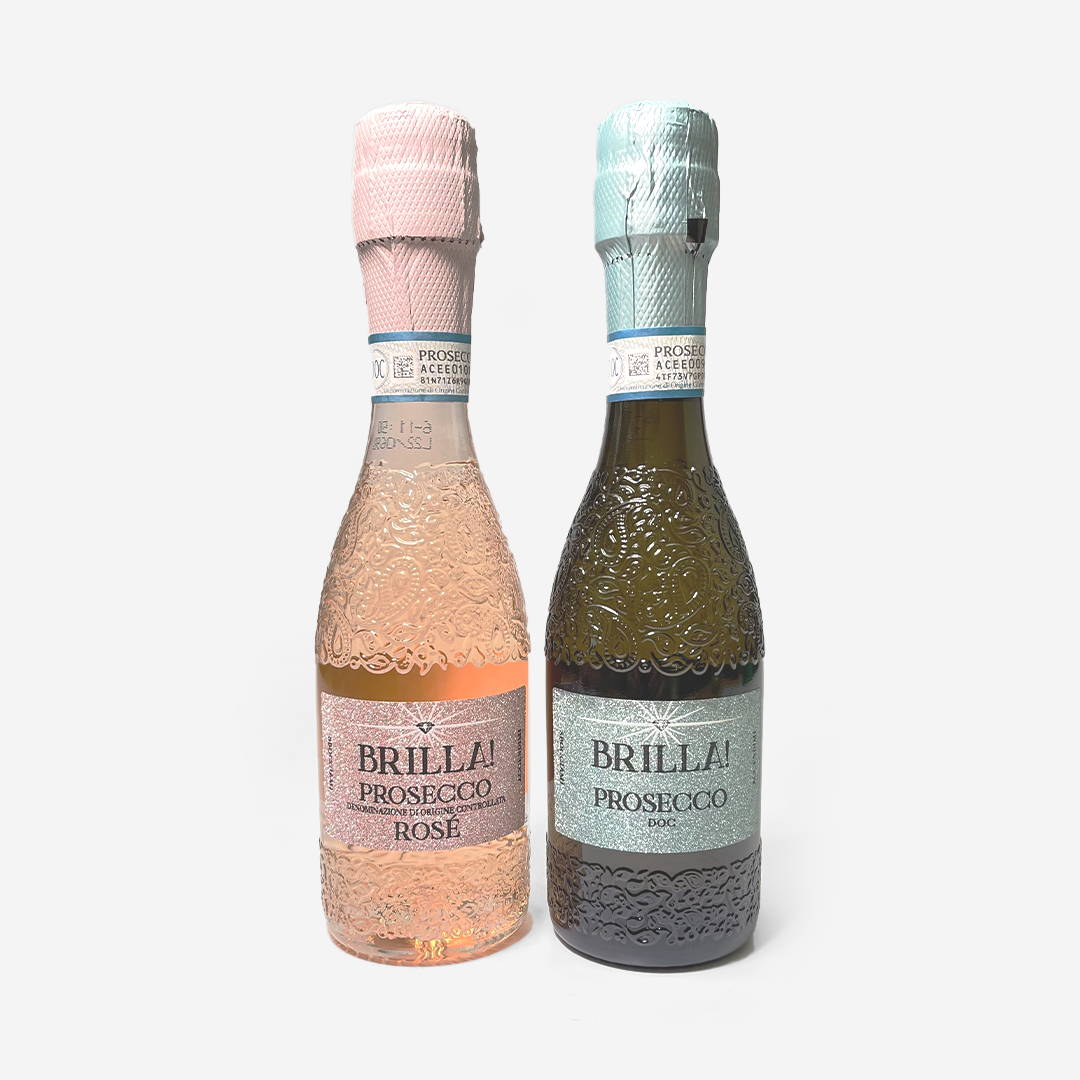 Your one stop gifting concierge

Our gifting options include goodie bags, pre curated gift boxes, or you can even customise the entire gifting experience. Whether it's a goodie bag, corporate retreat, client thank you gifts - we work with you on creating bespoke gifts that will be sure to delight recipients. Based in Singapore and Indonesia, we partner with shipping providers to deliver our corporate gifts worldwide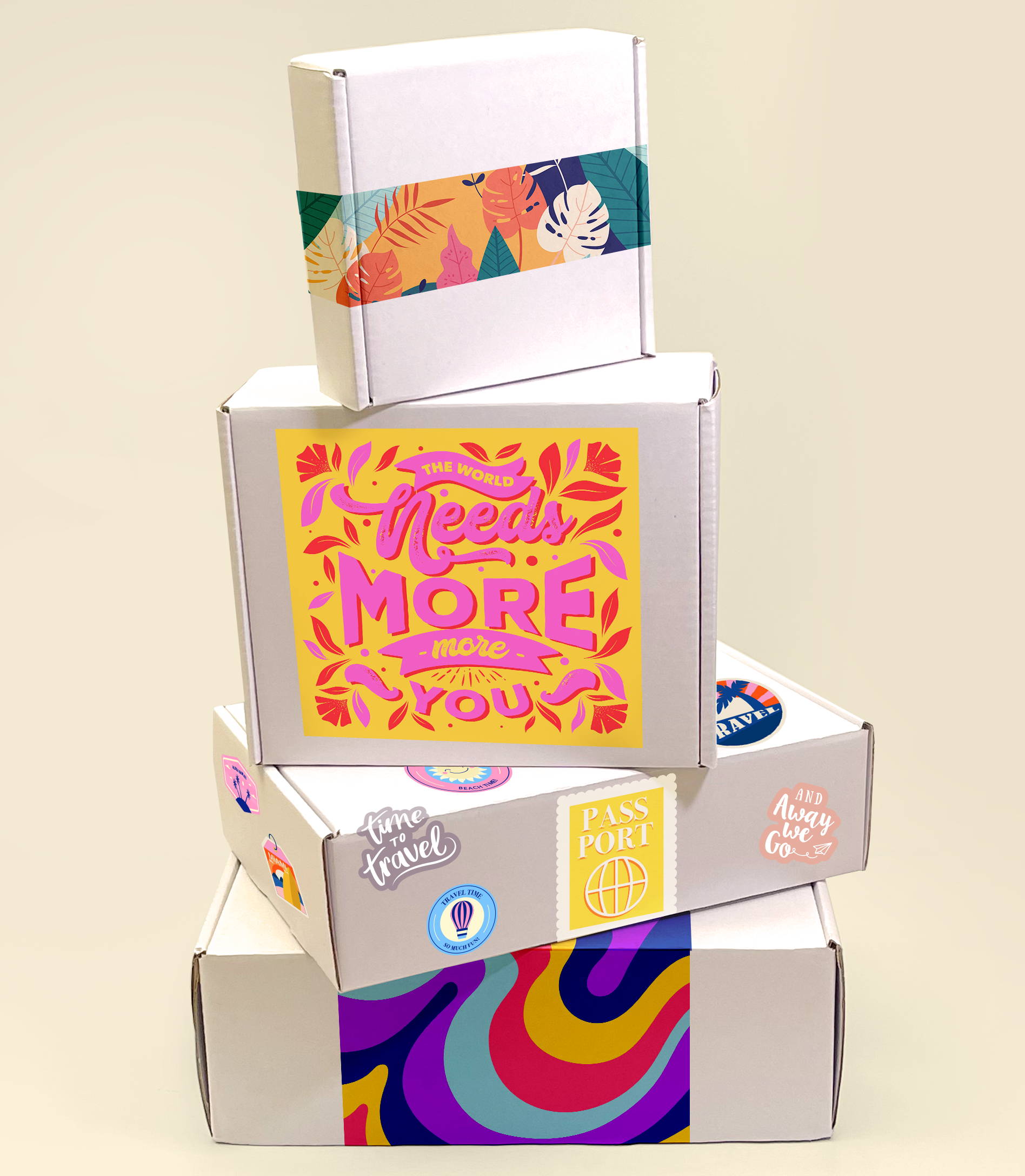 ONE STOP SHOP SOLUTION
Our full-service solution would mean that our team of expert gift curators are backed by customer purchase behavior analysis and trend forecasting. Trust us to help you gift a box that ticks all the boxes. We are also expert curators in designer pantry and events, ensuring that your pantry and booths are always tastefully done.
BRAND ELEVATION
Customized, aesthetically pleasing with best-in-class presentation, we believe in the power of visual storytelling. Surprise and delight your recipients with your customized gifts sourced from amazing food brands. Trusted by leading companies, all of our client's gifts are expertly hand packed in Singapore and Indonesia; and we ship worldwide.
EXCEPTIONAL SERVICE
Our team is friendly, thoughtful, and well versed in our products and services. Our 75% retention rate speaks for itself, trust us to do the heavy lifting while your get all the credit. This will help you build stronger, deeper more meaningful relationships with your recipients.
IMPACT ORIENTED
Whether its ensuring that we pay attention to sourcing or procurement of products to ensuring that little or no food goes to waste. We work closely with our suppliers and partners to create a positive impact with the purpose of solving your problems and being in line with your brand values.
4,000+ satisfied customers and counting
What people love about Us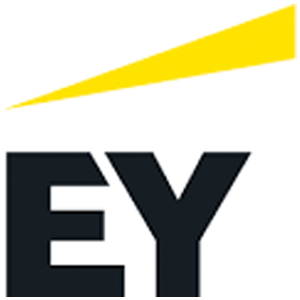 "The mix of snacks in the gift boxes are good, and the prices are reasonable. I really appreciate the personal touch. We can also purchase the gift boxes for different occasions"

"Thank you Tasty Snack & team yang sudah support untuk corporate event kami dan memberikan service terbaik. Mulai dari brainstorming ide awal, pemilihan produk, desain gift box, dan event booth yang menarik."

"Our staff loved the gesture and the snack boxes! The process with you guys has been so smooth from start to end, even with last minute requests. Thank you Tasty Snack for the effort put in to accommodate our requests"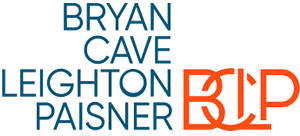 "I received my snack box and am truly impressed. The playlist is an excellent touch! The snacks are all of good quality. I hope to be working with the team again in the future."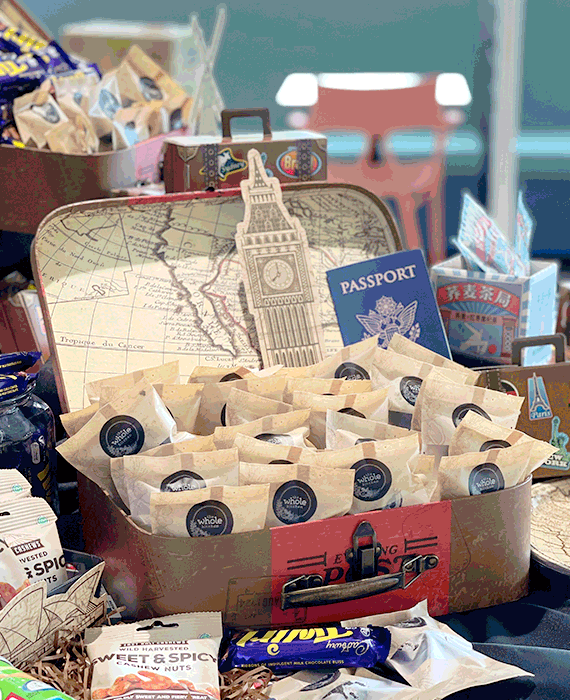 THE WORLD'S BEST COMPANIES USE TASTY SNACK'S CORPORATE SERVICES
Free Bonus - Reserve your free consultation for a pantry overhaul
Thanks for contacting us. We'll get back to you as soon as possible.