Boost your staff morale with unique snacks selection. With a pantry filled with halal snacks, vegan snacks and gluten-free snacks, no one gets left out.


Looking for more than snacks? Save time ordering from
multiple suppliers. We provide coffee, tea, fruits, and many

more. No matter what you order, you only receive one consolidated invoice.
We can support you from branding your gift boxes with our stickers and cards through to designing and packing, to showcase your brand personality
Looking for halal, healthy or unique snacks? Browse over 1,500 snacks and beverages for every dietary restrictions.
With a simplified checkout process, look forward to a time saving experience with us.
Snackccidentally In Love?
Contact our snack concierge.
We help to make you smile and your recipient smile even wider. Let us take the wheel as you concentrate on your dailies.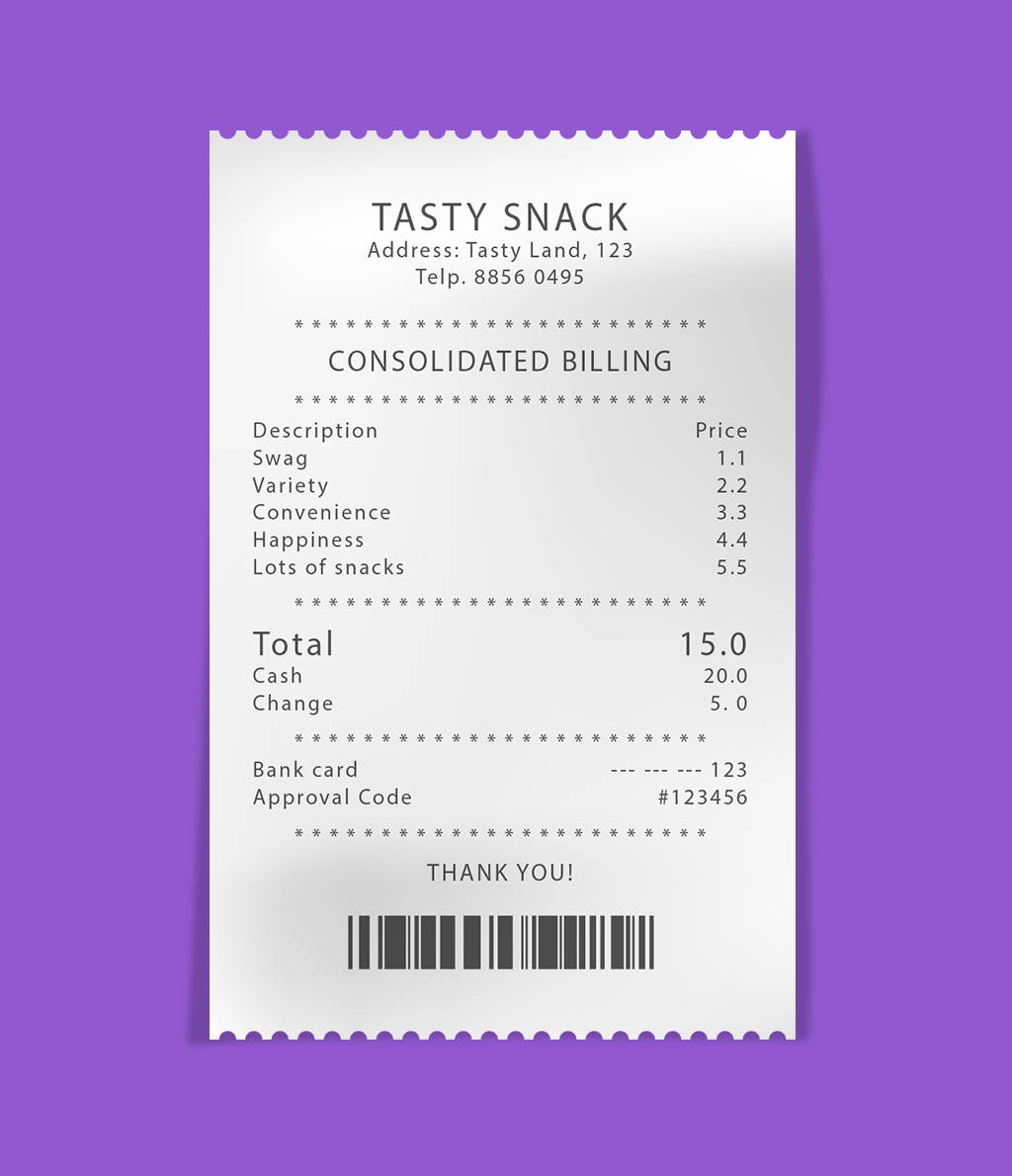 Enjoy the convenience of a single invoice for your pantry and office needs. Your Accounts department will love you.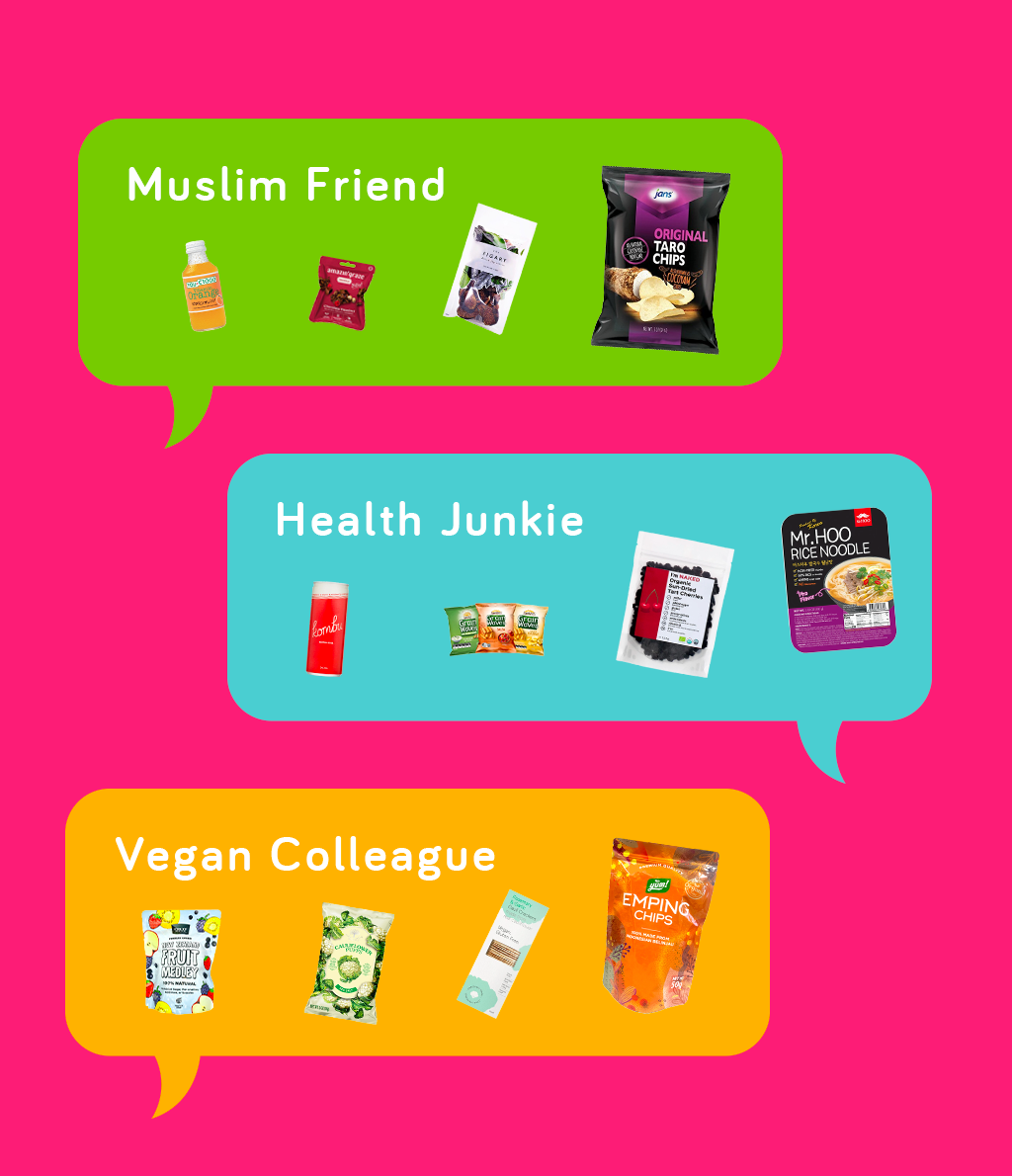 With snacks for all dietary needs, you can build an all-inclusive environment. Your HR department will love you.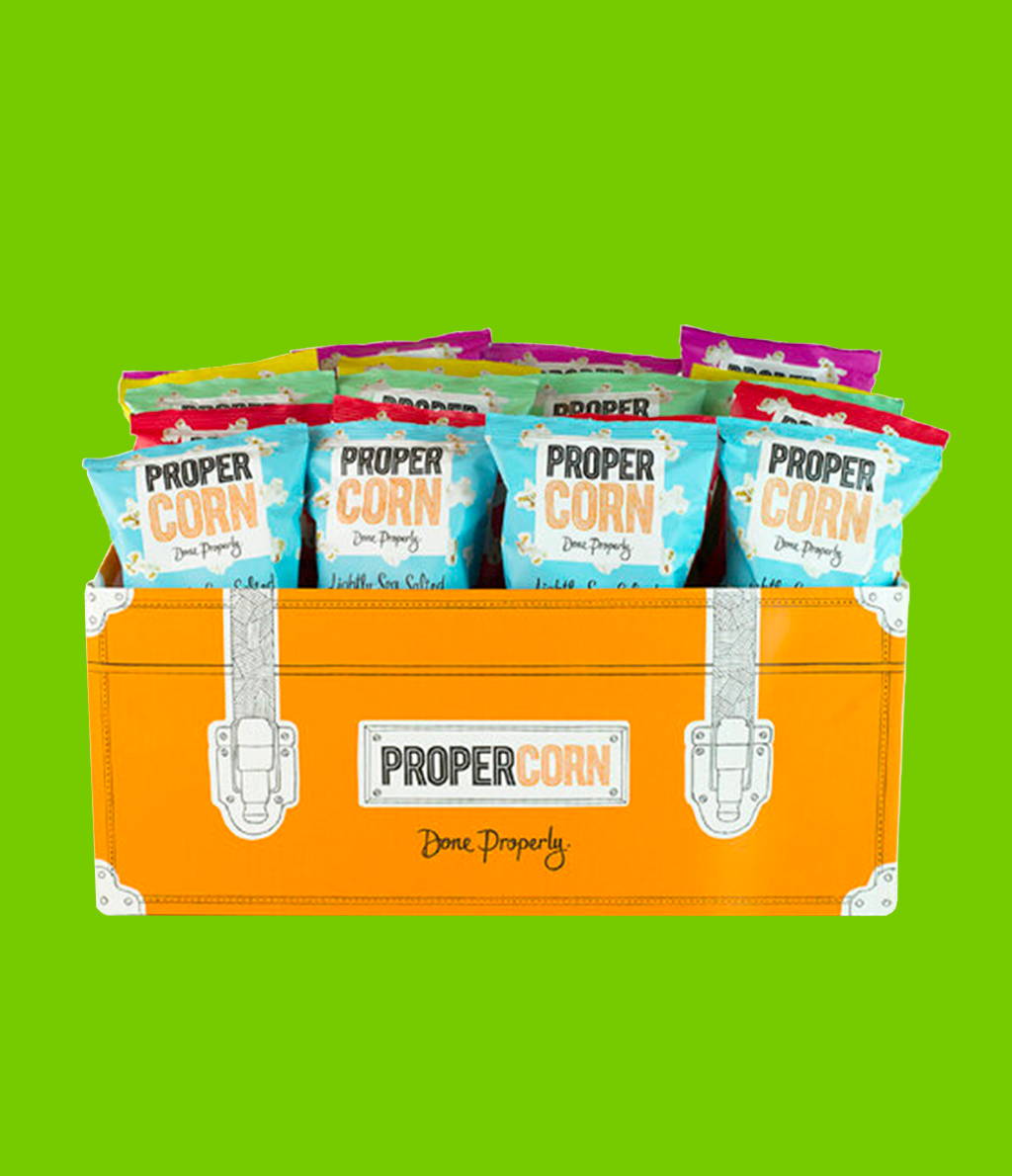 Save your money. Your Finance department will love you.
Can't Find What You're Looking For?
Chat with us to figure out how gifting can value-add to your business.